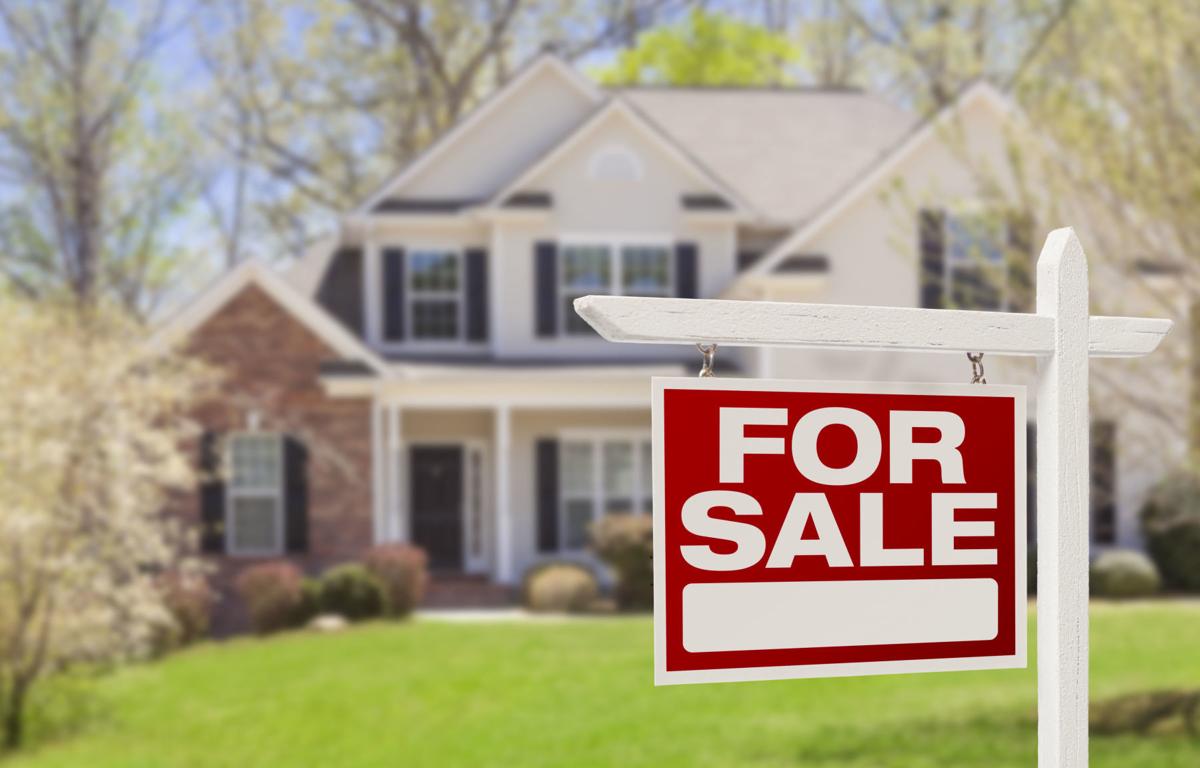 What will the market do after COVID-19? What will it look like? There are various opinions. A short survey done in May found that some Latin agents think that the market will go down. It was hard to determine when and by how much. The change probably would happen by the middle or end of 2021. There will be a lag time.
Survey: 42 Realtors
13 Realtors thought that prices would go down.
Many people will lose their jobs therefore there will be less money and home sales work under supply and demand.
Demand will drop. The impact won't happen soon but much later.
The Latino market will be more affected.
Two Realtors thought things would stay the same or improve a little.
Inventory is still low.
People want to buy houses.
What the market will do is anybody's guess. Guesses, yes? Educated guesses, yes too. But no one can say what will actually happen. Agents typically provide clients with a Market Conditions disclosure indicating that what the market will do is unknown.