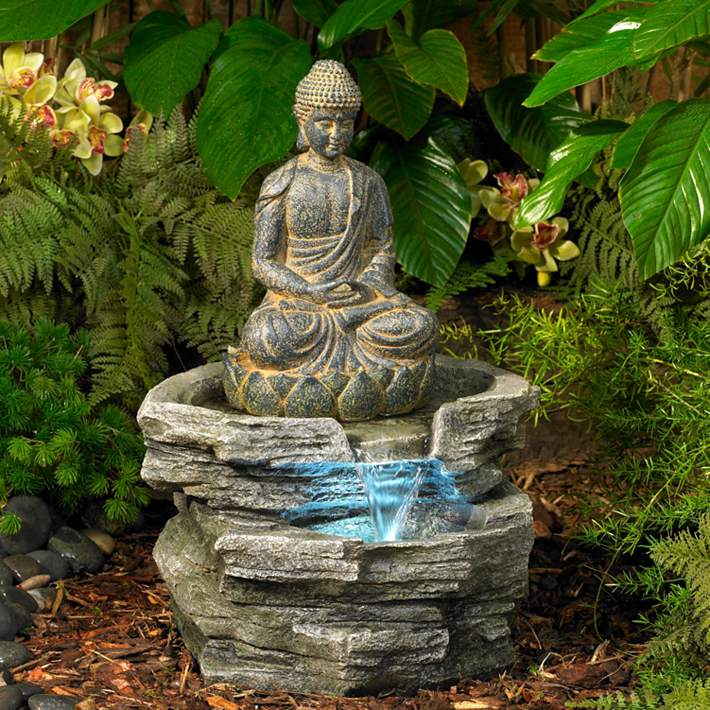 We've all been down that road before. We show up with our buyers at the property after closing escrow and the racks in the garage are gone. The Ring doorbell has been replaced with some tacky plastic "Brass" doorbell, or the mirror in the bathroom is now a cheap Home Depot replacement. We thought certain things were conveying with the property. Somethings were clearly part of the house. But we were surprised. What is personal property and what is a fixture is a debatable topic. So why get into arguments? There is a remedy; if you want that Buddha fountain in the back yard, say you want it by putting it in writing in the contract.
One time in Oakland, representing a buyer, there was an argument with the seller and listing agent over a washing machine and a dryer. We got the appliances because in was in the purchase agreement. The seller was going to take them. The listing agent and seller  had missed it in the purchase agreement.
Need to sell or buy a house? Questions? Call me today.
Ernest Villafranca, Realtor 510-418-9443
Residential and Commercial
www.oaklandhomesales.com
Lic #01330018