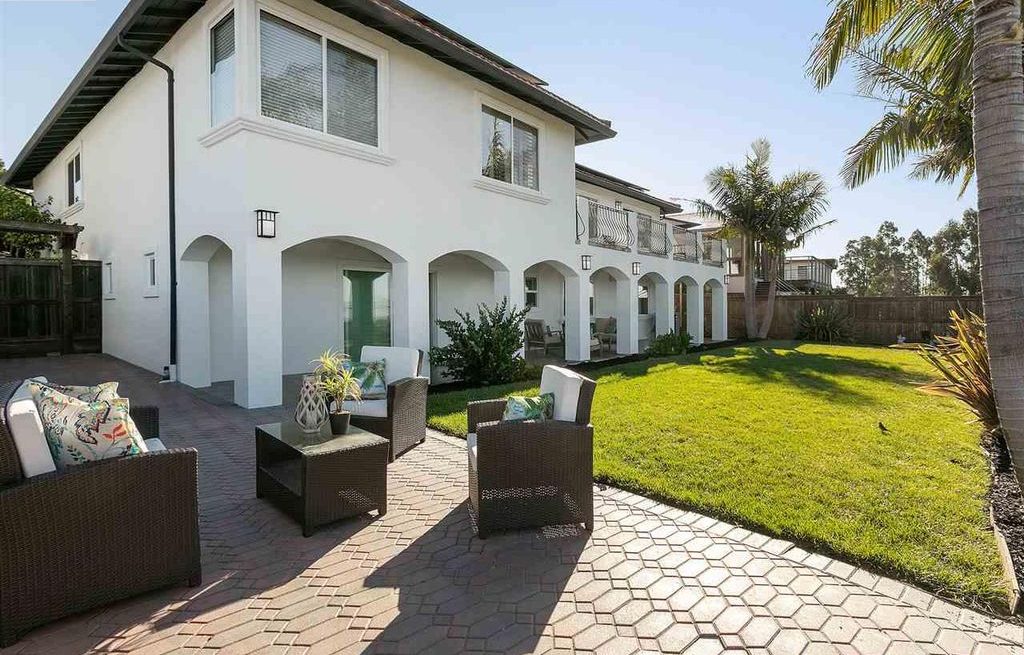 Happy New Year 2020! I trust you are doing well.
2019 4th Quarter: Though homes took a little longer to sell, the inventory was stable, and prices went up by $50,000. One of the most important things right now in 2020 are the low interest rates, which appear to be staying low. With low interest, buyers have power to compete for sellers' homes.
If you plan to sell this year, or have to sell now, let's talk sooner (now!) rather than later. You've seen me around as I live in the neighborhood.
| | | | | | | |
| --- | --- | --- | --- | --- | --- | --- |
| ADDRESS | Beds |  Baths | Home SF | Lot SF | Days | Sold Price |
| 8101 Coach Dr. | 5 | 3 | 3,010 | 15,876 | 13 | $1,450,000 |
| 10370 Greenview Dr. | 4 | 3.5 | 3,580 | 20,980 | 14 | $1,260,000 |
| 4451 Saint Andrews Rd. | 4 | 3 | 4,020 | 28,150 | 27 | $1,160,000 |
| 7930 Surrey Ln. | 4 | 2.5 | 2,348 | 15,000 | 15 | $1,140,000 |
| 8239 Skyline Circle | 4 | 2.5 | 2,350 | 6,656 | 21 | $1,100,000 |
| 7921 Surrey Ln. | 3 | 2 | 2,001 | 9,072 | 22 | $930,000 |
| 61 Sequoyah Rd. | 3 | 2 | 1,666 | 7,812 | 12 | $925,000 |
| 7840 Hansom Dr. | 4 | 2.5 | 2,136 | 9,600 | 150 | $880,000 |
| 9774 Burgos Ave. | 4 | 2 | 1,499 | 7,980 | 14 | $835,000 |
| 3910 Oak Hill Rd. | 3 | 2 | 1,762 | 9,750 | 20 | $730,000 |
| Average | 3.8 | 2.5 | 2,432 | 13,088 | 31 | $1,041,000 |