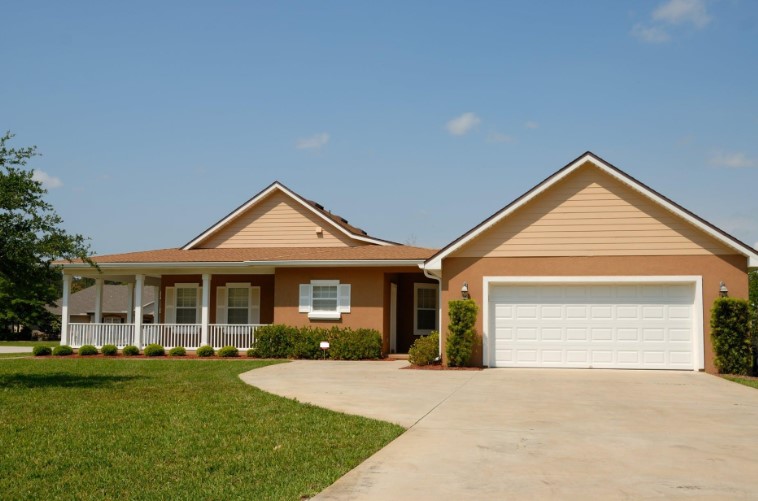 image via Pexels
Buying a home is one of the most significant investments the average person makes. As a seller, you must be willing to put in the work to for a sale, and convince someone that your house can become their home sweet home. Keep in mind that first impressions are everything, and a buyer will sometimes decide within seconds whether they like your house. Here are four tips to set you up for a quick and successful sale.
1. Reframe Your Perspective
In order to attract buyers, it's important to see your home through their eyes. Check current and recently closed listings to get a feel for the area market. Compare those listings with your home in terms of square footage, neighborhood, amenities, and so forth, and pay attention to their price points. Think about what seems like a typical listing, what is a hot commodity, and what isn't selling.
As a point of reference, Redfin notes homes in Oakland brought an average sale price of $770K last month, typically selling almost 12 percent over their asking price. As you examine listings, pay attention to how other sellers present their homes, what seems to work and what doesn't, and even consider visiting some open house events to make some mental notes.
2.  Edit Your Space
Clearing clutter is the first step of moving out – which you'll be doing anyway. Start with stuff you don't need in your new home – give away or sell belongings in good condition, and recycle what you can. Also pare down on extras, opening up as much floor space in your home as you can without rooms losing their identities. For instance, oversized recliners might be best moved to storage for the time being, leaving the sofa and end tables for your presentation.
Getting things out of your house is best, since house hunters will be looking in your storage areas to see how well their own things will fit. If your next home isn't ready or your family and friends don't have space you can use, look into renting a self-storage unit. As a bonus, when it comes time to move you can just back the moving van up and start loading, so pack your things with this in mind. If you need to hire movers to bring items to your storage unit, hiring two movers will likely cost around $90/hr in Oakland.
Don't forget to empty half of your closets and arrange them neatly. Spacious closets are a big allure for buyers, so DesignBlendz recommends thinking of the space as a display. Use all matching hangers, color code the contents, and clear the floor completely.
3.  Neutralize Your Style
When a buyer walks into your house, it should be neutral enough for them to imagine how they will live there. Depersonalizing is more than getting rid of family photos and mail. You should remove personal style elements like busy wallpaper, religious art, hunting trophies, sports memorabilia and the kids' refrigerator art. If you have funds for small improvements, consider giving the house a fresh coat of paint in neutral tones, like grey or beige. Avoid stark white walls, which can look impersonal, and aim for a pop of color on the front door.
4.  Arrange Like a Pro
A dim house can be cramped and unappealing, so your next move is to exchange or remove window coverings to take full advantage of natural light. Add lighting to make the space feel welcoming and airy. Better Homes and Gardens explains you should arrange your furniture to allow for a comfortable traffic pattern. Each piece should be pulled away from walls and set in conversational groupings.
With a little planning and effort, you can stage your home without overspending. Get a feel for the local market, do some editing and neutralizing, and then arrange your home like a pro. Your hard work will equate to a quick and successful sale.
The above article was written by Alice Robertson of Tidy Homes, tidyhome.info with her approval.
It's true. If you want to sell your home for the most money and the fastest, do what the article says. You'll be pleasantly rewarded.